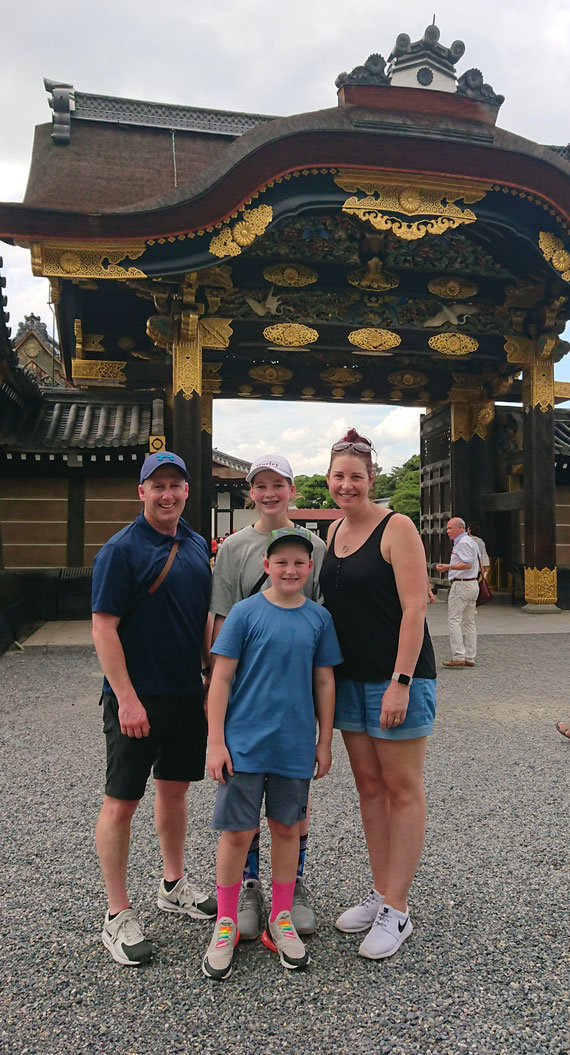 Hi Nobu, Thank you again for a wonderful day today.
It was amazing having your friendly smile and great knowledge to show us some of Kyoto's sights.
Thank you so much.
FYI- We had Okonomiyaki you recommended for dinner and it was terrific!
With many thanks
***** ** *** ** *** ** *** **  

Thank you for having used me for your tour today.
I appreciate you letting me know you enjoyed my guide.
Please give my best regards to husband and children.
Best Regards,
Nobuaki Nagata
Tel: +8190-1076-8788