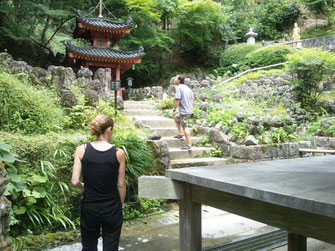 Nagata we just landed back in New York. Thank you for a wonderful time and showing us the beauty of Kyoto.  My wife and I really enjoyed your service.  We will definitely be back and will look forward to seeing you again
Once again, thank you very much. 
** *** ** *** ** *** ** ***
Thank you for your kind message. I am happy to hear you enjoyed my guide.
Please give my best regards to your wife.