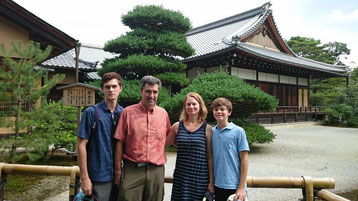 Nobuaki,
Thank you so much for a memorable experience. We thoroughly enjoyed our visit to Kyoto.
Best,
** *** ** *** ** *** ** *** *
Thank you very much for having used me for your tour today.
You have good knowledge about Japan and are very gentle.
I could also enjoy our tour very much.
Best Regards,
Nobuaki Nagata