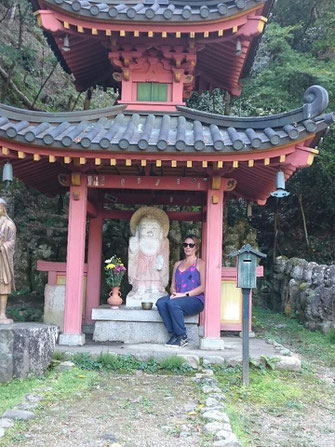 Thank You Mr. Nobu,
We had an excellent time in Kyoto with you. It was quite a pleasure to be guided by you. I will recommend you to anyone on their way to Kyoto.
Osaka was a bit fun, but not as pretty as Kyoto. Maybe we are just a bit tired!
** *** ** *** ** *** ** *** *
Thank you for your kind review.
I am so pleased that you enjoyed my guide in Kyoto..
Both of you had good knowledge about Japan.I would recommend you visit Nara instead of Osaka next time.Isuien has the most beautiful garden in Nara.You surely love this garden.
Please give my best regards to your wife.
Sincerely Regards,
Nobuaki Nagata