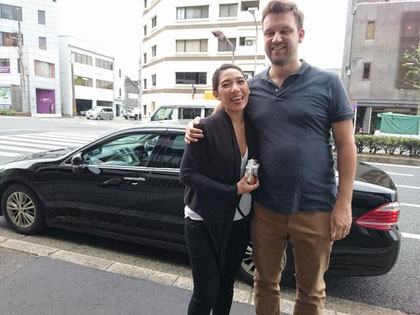 Nobu-san - we had a great time with you, thank you so much! Kyoto is such a beautiful city, we will definitely return soon!
We found some Geisha and attended a show, followed by a delicious meal. We also got engaged at the Eikando Temple in the evening!
Stay well and hopefully see you next time!
Regards,
** *** ** *** ** *** ** *** *
Thank you for your review.
I will wait for you returning soon.
I am very happy to hear you found some real Geisha.
Please give my best regards to your beautiful and smart fiancée.
Sincerely Regards,
Nobuaki Nagata