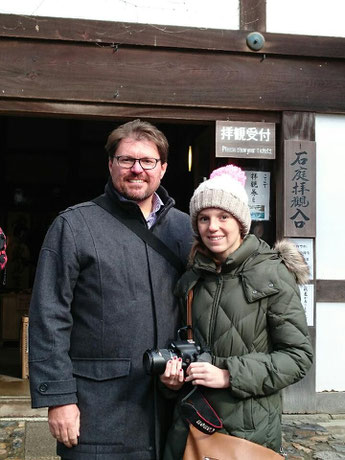 Dear Nobuaki,
Thank you for your time and care on our tour, we really appreciated it and it added significantly to the enjoyment of our Japan experience. We had a lovely time the next at the tea ceremony which also had extra meaning for us due to your tour
Kind regards, 
** *** ** *** ** *** ** **
Thank you for your kind review.
I am happy to hear that all of you enjoyed my guide.
You have good knowledge of Japan.
I hope I will be able to guide you to my favourite places next time.
Best Regards,
Nobuaki Nagata