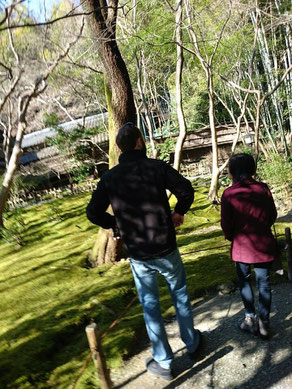 Thank you, Nobu!  We had a great time and enjoyed touring Kyoto with you.
** *** ** *** ** *** ** *** **  
Thank you very much for your review.
It made me very happy.
Because of your good knowledge, I could also enjoy our tour.
Please give my best regards to your friend.
Nobuaki Nagata