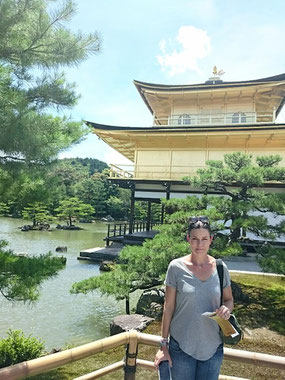 Dear Nobu, 
Thank you Nobu for having been such a wonderful guide! I had a great time in Kyoto also thanks to you . Be assured that I will recommend you to any of my friends who will be traveling to Kyoto. And if I come hopefully back one day with my family I will contact you!
All the best and take care
** *** ** *** ** *** ** *** **
Thank you very much for sending me your feedback and picture.
It makes me very happy.
You are very knowledgeable, I hope I will be able to conduct you to my favorite places next time.
I look forward to meeting you again.
Best Regards,
Nobuaki Nagata