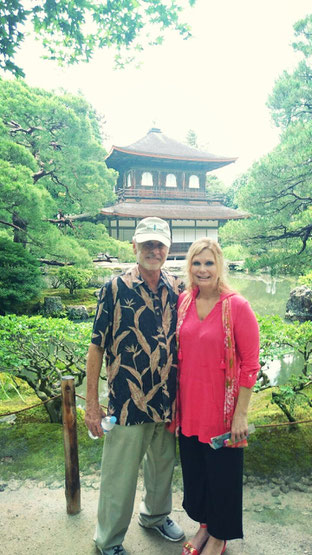 Dear Nobusan.
Many thanks for a wonderful tour yesterday. We appreciated your deep knowledge of each place we visited and the significance of these sites. Your personal insights into the heritage, spirituality and history of your beautiful country was also very much appreciated. Last, but certainly not least, we particularly enjoyed your companionship and good humor for the day.
Best wishes,
** *** ** *** ** *** ** *** **
Thank you very for having used me for your tour. I hope you enjoyed my guide. Fortunately we could visit all places you want to see. Both of you are very knowledgeable and friendly.
I could also enjoyed our tour very much.
Best Regards,
Nobuaki Nagata