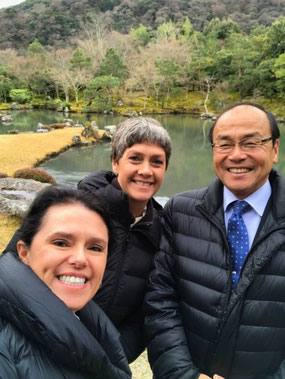 Nobu-San,
Thank you for being our tour guide today! We had such a great time and enjoyed every place that you showed us.
Best regards,
** *** ** *** ** *** ** *** **
Dear Ms. M and S. Davis,
Thank you for your review.
I am happy to hear that you enjoyed my guide. Both of you are very polite and friendly. I also enjoyed our tour.
I hope we will be able to meet again in the near future.
Best Regards,
Nobuaki Nagata