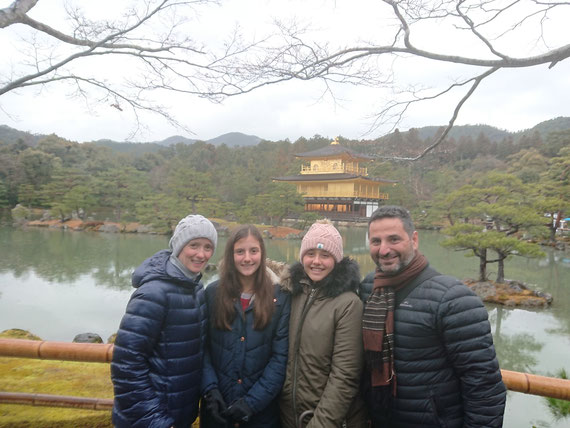 Great way to see Kyoto!"
Nobu was amazing! What a great way to see Kyoto!
We visited 4 sites over 6 hours and were so impressed with Nobu's knowledge of each location and interesting facts...
And his lunch spot, a nice local Ramen restaurant which I could not tell you where it was or what it's called but WOW !
Great value for money and highly recommend this tour!!
From Ms. Kellie Ghattas in AUS